Bunbury Occupational Therapy
Bunbury Occupational Therapy
| | |
| --- | --- |
| Posted on 26 April, 2020 at 20:15 | |
Our story: Born with Truncus Arteriosus
My pregnancy was a normal pregnancy with Jorja. All scans were on time and normal. When I was 33 weeks pregnant, I was air lifted via the RFDS to King Edwards Memorial hospital Perth, as my waters had broken and Jorja had started to present. I wasn't overly concerned at this stage as I was a bit naive being our first baby. But the following day Jorja was delivered via emergency caesarean.
It wasn't until 5 days post birth, Jorja was in NICU they ran a routine heart scan as they had heard a "murmur" and they discovered she had a complex and very rare cardiac condition called Truncus Arteriosus. Jorja was immediately transferred over to PMH into specialised care.
From there plans were taking shape how to deal with a premature baby with a rare cardiac condition. It was then organised that we would be transferred to Brisbanes Mater Childrens Hospital as PMH did not have a large enough cardiac team to deal with Jorjas condition. At 10 days post birth Jorja and I were sent to Brisbane with a team consisting of 2 doctors, 3 nurses, Jorja in her incubator. As well as 2 entire rows of medical equipment on a regular Qantas flight.
Little did we know that Jorja and I would spend the next 6 months in Brisbane fighting the fight of her life. Dad (Sam) remained home to support us financially – with the idea of coming over when her heart surgery was due to happen. As Jorja was premature, this impacted every aspect from feeding to survival. She was too small for surgery to happen and with this condition, generally if the repair does not happen within the first weeks of life the success rate declines considerably.
Jorja ended up over the following 6 months – ventilated for 4.5 months, resuscitated twice, several blood transfusions, countless procedures and on methadone due to the pain relief she was on. Sam had 3 mercy flights as she wasn't expected to make it at least this many times.
Jorjas' paediatric cardiac surgeon Dr Nunn, almost became part of our family. He was the most patient, down to earth man – answering our countless questions, providing us with a team of highly professional people who supported us through every step of this gruelling process.
Finally we had a surgery date booked in – booked in for a Wednesday, so Sam was booked to arrive in Brisbane on the Tuesday – the day before. On Monday morning at 0630hrs I was making my morning coffee at Ronald McDonald House getting ready to spend my regular day with Jorja in ICU, as I would get there at 7 am every day and not leave until 7 pm (when they would ask all parents to leave for the doctors' rounds).
My phone rang at 0630hrs and it was Dr Nunn asking if he could perform Jorjas open heart surgery that day. I called Sam and got his permission (remember he was due to arrive the next day). I ran down the hill to the hospital and into ICU, and asked Dr Nunn "Is today a good day for open heart surgery in your opinion?" apparently this was the only time in his whole career this question had been asked of him. So, Jorja was wheeled away for the last time that I would ever see her tiny little chest without her tell-tale scar that she has endured more than most of us already in her short 5 months on this earth.
It was a long day; one of my friends came and took me away from the hospital for the day. It was around 6 pm that evening when I got the phone call saying Jorja had done well and was ready for me to return to the hospital.
Hooked up to so many machines, drains, pumps, medications, tubes – her chest still open due to the swelling – she looked absolutely perfect in my eyes. Within days, her healing began, tubes started to be removed, medications began getting reduced, her chest closed and started to heal.
Fast forward to 3 weeks later, we were getting prepared to head back to WA. This time 1 Doctor, 1 nurse, Jorja in our arms with mum and dad on a normal flight! 1 week spent in PMH and we were finally set free to come back to Eaton – my first time in 6+ months and Jorjas first time ever in our home! Jorja came home, on oxygen 24hrs a day and nasal pump feeds for the next 7 months. So our days then entailed – reinsertion of her feed tubes (sometimes several times a day when she became a bit more mobile.) and constant juggle of tubes and cords with a now moving baby. Until she was 2.5 years old she wasn't allowed to socialise due to infection risk.
Now Jorja is 10 years old and unless you saw her chest scar you wouldn't know the journey she has been through. She has delays, continues therapy's, has had many other procedures over the years –broken 2 bones being a normal child but doing silly things , she is a big sister to Alysia and has some wonderful friends, a sassy personality, she gets nervous/anxious often but with the right encouragement will generally give things a try. She is an honest person with a wonderful personality.
Being a heartkid mum, is scary, daunting and terrifying at times but most of all it is rewarding, awe-inspiring and magical.
Jorjas insight about being a heart kid:
I get bullied because of my heart as some people say that I am not fast or anything. I do feel like a normal kid most of the time but my scar – I don't like people seeing it so I try and hide it from people who aren't my friends and family. What makes me proud is I am the only person at my school with a heart condition. I feel strong because I am strong. Sometimes it confuses me as to why people have conditions and why are they even a thing?
We are grateful for our friend Sandra Dare for this personal and inspiring guest blog for Heart Week. Sandra is wife to Sam and mother to Jorja and Alysia. They love to advocate awareness and education regarding heart conditions.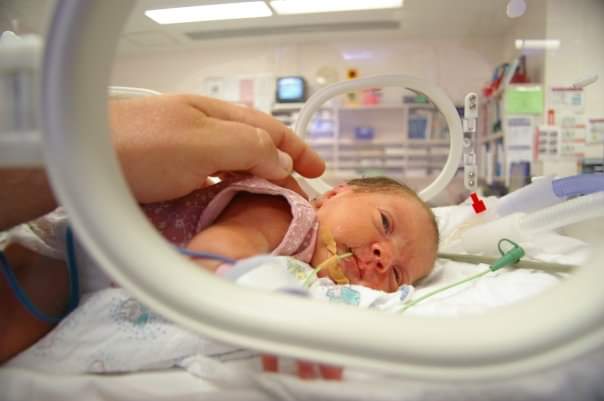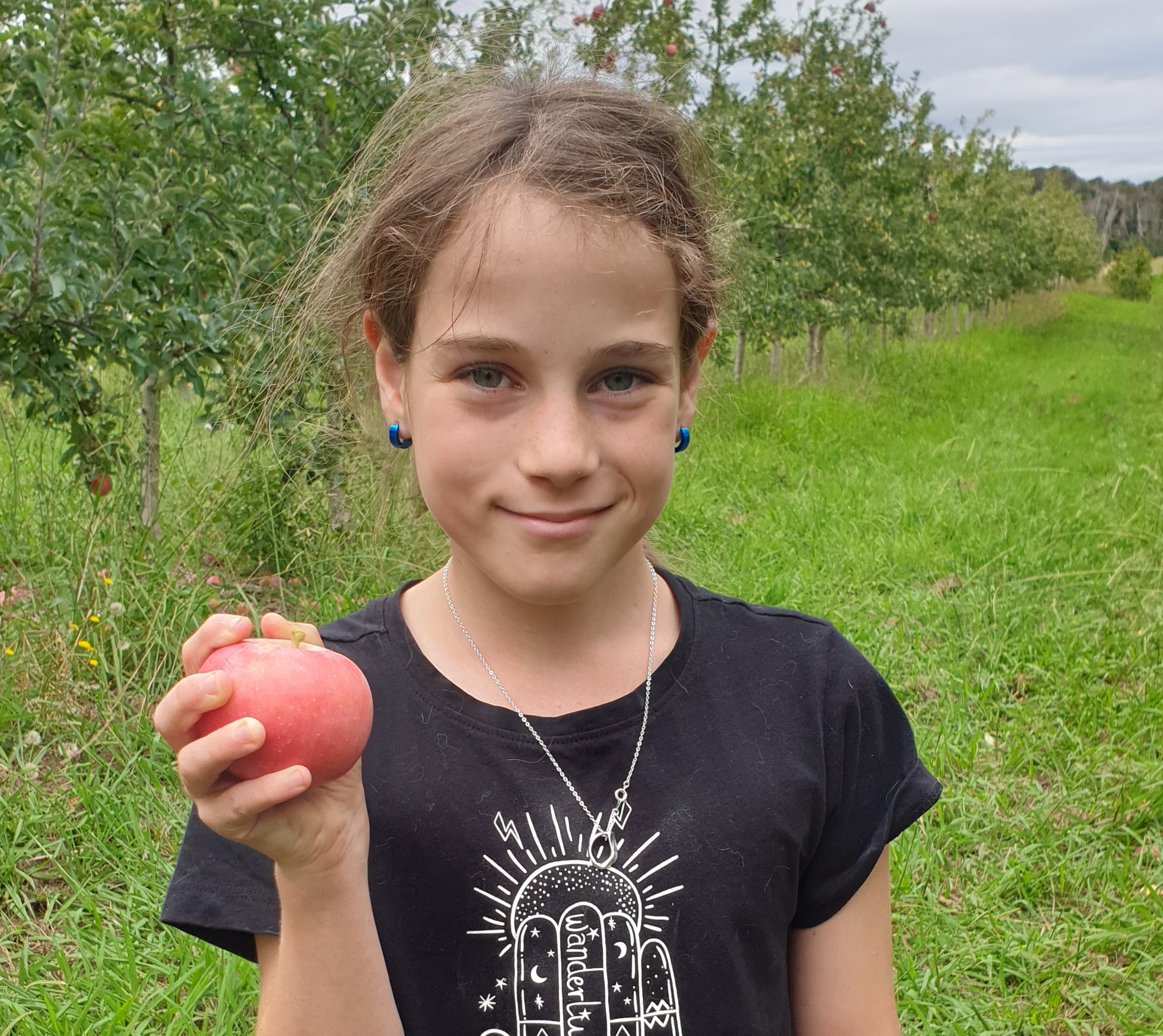 Categories: None

0

/