Bunbury Occupational Therapy
Bunbury Occupational Therapy
| | |
| --- | --- |
| Posted on 21 March, 2020 at 3:30 | |
Today I'd like to tell you about my stint in the Military! Did you know that I spent more than 10 years in the South African Military Services? In a time that the world is wrapping its head around a new way of living for 2020 due to COVID-19, you may ask what this have to do with anything relevant to the current pandemic. However, I'd like to share a few lessons learnt that is applicable for our practice now:
1. Follow orders
Orders, procedures and specific ways of doing things precisely are the way of life in the Military. You don't question the instructor when he says your shoes weren't shiny enough - you just run how far and fast and as many times as he demands. I came to realise as an instructor myself, that you want the troops to be fit, disciplined and following your commands without hesitation in a war situation. (Thankfully I've never been to war by the way).
When faced with this unprecedented position with COVID-19, I find myself in a similar situation. SPOTS - Therapy for Children's infection control policies are put in place to closely monitor, follow and apply all directives and instructions from the Chief Medical Officer and Prime Minister of Australia. I'm really good at following rules, so you can rest assured we will continue to do the right thing by you and your children.
2. Show Endurance
There were many times we had to do hard things to put our inner strength and grit to test. This past week had the same feeling for me: knowing something is hard, but that it will not last forever. Just like I can look back on long endurance marches with full kit on and smile now, we will be able to look back at 2020 remembering how strong we came out on the other side. 
Remember that our children need us as parents to be calm and resilient - they co-regulate with us. Please reach out if you need some extra support. 
SPOTS - Therapy for Children are here for you for the long run. We know something about endurance. We want to support your parenting during these tricky circumstances. And reassure you that you are all doing a great job!

3. Be Creative
Two examples comes to mind. Firstly, we received a rationed meal-pack when out on field exercises, lovingly referred to as "rat-packs". After a while, it became a challenge to see how creative we could prepare the ingredients to bust the feeling of eating saw-dust or grounded stockings. And boy, did we create ...uh ... interesting feasts!
Another memory that I want to share with you, was how as a young enlisted soldier, our platoon could form original ideas, create interesting pep-up songs, and get into mischief to outshine the other platoons. Think colouring the base's pet ducks with green colourant because that was our platoon's colour!
Creativity was part of life then, and it goes hand-in-glove with my life now as an OT. After all, we are trained to be creative. To think out of the box. To find solutions for tricky situations. And if ever there was a tricky situation, it is now.
At SPOTS - Therapy for Children, we have been thinking creatively how to bridge difficulties with following infection control directives. And I'm pleased to say, we are meeting this challenge heads-on and appreciate your support in the endeavour.
You will note some favourite equipment and toys are no longer available. But, having pulled my creative hat firmly over my head, you will also see how we use other equipment -safely- to continue to provide the intensity, frequency and duration of specific sensory input to boost sensory integration and regulation.
4. Be Prepared
It's amazing how my old unit's motto rings true: "Esti Parati" or Be Prepared. Not to panic or be paralysed by fear, but to hold onto hope, faith and good common sense, and to be prepared for any situation. 
At SPOTS - Therapy for Children, we will continue to provide our services face-to-face until directed otherwise. "Be Prepared" in mind though, we are fully ready to run an online service via video conferencing to continue our committed support to you in case of worsening conditions that forces a full lock-down. OT online is our practice's virtual branch and we are excited to launch it after having it on the backburner for years.
5. Teamwork is everything
You learn early on in the military that you are nothing without your platoon and that you have to have each other's back. Whenever the platoon didn't work together as a team, we were chased around buildings, pressured to do things faster, etc. etc. until we do it as a team. You suffer together during hard times, you laugh until you cry during good times and you forge lifelong friendships because of it. 
SPOTS - Therapy for Children are part of your child's team: The people that like, cheer, support and rally around your child with all their might. Our commitment to serve you and your child, does not change with COVID-19. 
I want to also reassure you that the OT's worldwide are in frequent communication with each other in different groups to brainstorm best practices and practical "how-to" ideas during these uncertain times. You have a global OT community behind you!
You are also in my team. Your support with extra measures in place, your friendships, checking up on us - you are great team players and I want to say a heartfelt thank you to our parents for it.
Let's take some deep breaths during this one-in-a-100 year pandemic and take heart: this too shall pass.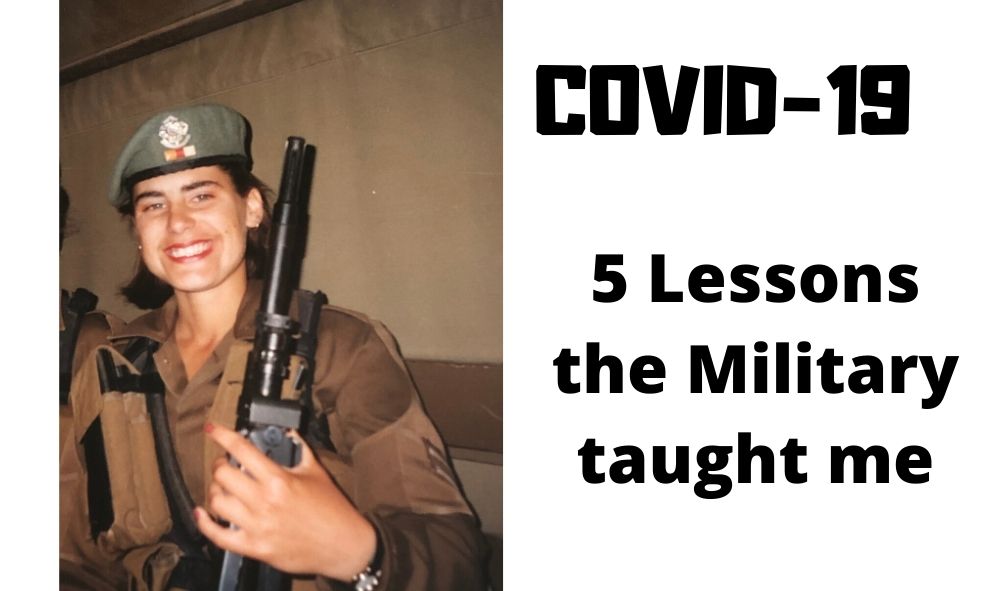 Categories: None

0

/